Program - ISFES2018
ISFES2018
The 1st International Symposium on Flexible Endoscopic Surgery
2018.1.26 Fri 9:00-14:00
Venue: East Bldg. Hall, Mita Campus, Keio University, Tokyo
慶應義塾大学 三田キャンパス 東館ホール
Organized by:
Department of Surgery, Keio University School of Medicine
慶應義塾大学医学部 外科学教室
Supported by:
Japan Agency for Medical Research and Development (AMED)
国立研究開発法人 日本医療研究開発機構
---
9:00 Opening remarks Yuko Kitagawa
---
■ Part 1 ■
Flexible Endoscopic Surgery - Current status and future prospects
---
9:05 [Ⅰ-1]
□ Moderator □ Haruhiro Inoue
『Challenges of Introducing Innovative MIS Procedures』
David Rattner
The Warshaw Family Professor of Surgery
at Harvard Medical School
Boston, USA
---
9:35 [I-2]
□ Moderator □ Philip Chiu
『Towards Next Generation: Are We Ready ?』
中島 清一
Kiyokazu Nakajima
大阪大学次世代内視鏡治療学 特任教授
Division of Next Generation Endoscopic Intervention Global Center
for Medical Engineering and Informatics, Osaka University
---
10:05 [I-3]
□ Moderator □ Kiyokazu Nakajima
『The Future of Robots in Surgery』
Amir Szold
Medical Director, Assia Medical Group
Tel Aviv, Israel
---
10:35 = Coffee Break = 10minutes
---
10:45 【 Discussion 】-Moderator- Seigo Kitano, Yuko Kitagawa
< Speakers >
Philip Chiu, Haruhiro Inoue, David Rattner, Kiyokazu Nakajima, Amir Szold, Kazuki Sumiyama, Naohisa Yahagi, Notihito Wada
---
11:30 = Lunch Break = 1hour
---
■ Part 2 ■
Development of Flexible Endoscopic Surgical Platforms
12:30[Ⅱ-1]
□ Moderator □ Naohisa Yahagi
『Therapeutic Platform for Endoluminal Surgery
 - We do what we have to do, so what we can do what we want to do.』
炭山 和毅
Kazuki Sumiyama
東京慈恵会医科大学 内視鏡科 教授
Department of Endoscopy, Jikei University School of Medicine
---
13:00[Ⅱ-2]
□ Moderator □ Seigo Kitano
『Research and Development of Flexible Endoscopic Surgery System (FESS)』
和田 則仁
Norihito Wada
慶應義塾大学医学部一般・消化器外科 専任講師
Department of Surgery, Keio University School of Medicine
---
13:30 Discussion
---
13:55 Conclusions Masaki Kitajima
---
14:00 Closing remarks Norihito Wada
---
---
Pre-Symposium Seminar
2018.1.25 Thu 18:00-19:00
Venue: North Bldg. Conference Hall, Mita Campus, Keio University, Tokyo
慶應義塾大学 三田キャンパス 北館ホール
Organized by:
Department of Surgery, Keio University School of Medicine
慶應義塾大学医学部 外科学教室
---
18:00 Opening remarks Norihito Wada
---
18:05 Special Lecture
□ Moderator □ Seigo Kitano
『Development of Minimally Invasive Surgery
 - from Robotic Surgery to Endoscopic Robot and 3D Endoscope』
Philip WY Chiu
Professor, Department of Surgery
The Chinese University of Hong Kong
---
18:55 Closing remarks Yuko Kitagawa
---
□ Reception □□□ 19:20-21:00
Venue: Faculty Club, Mita Campus, Keio University, Tokyo
---
Guest Speaker Profiles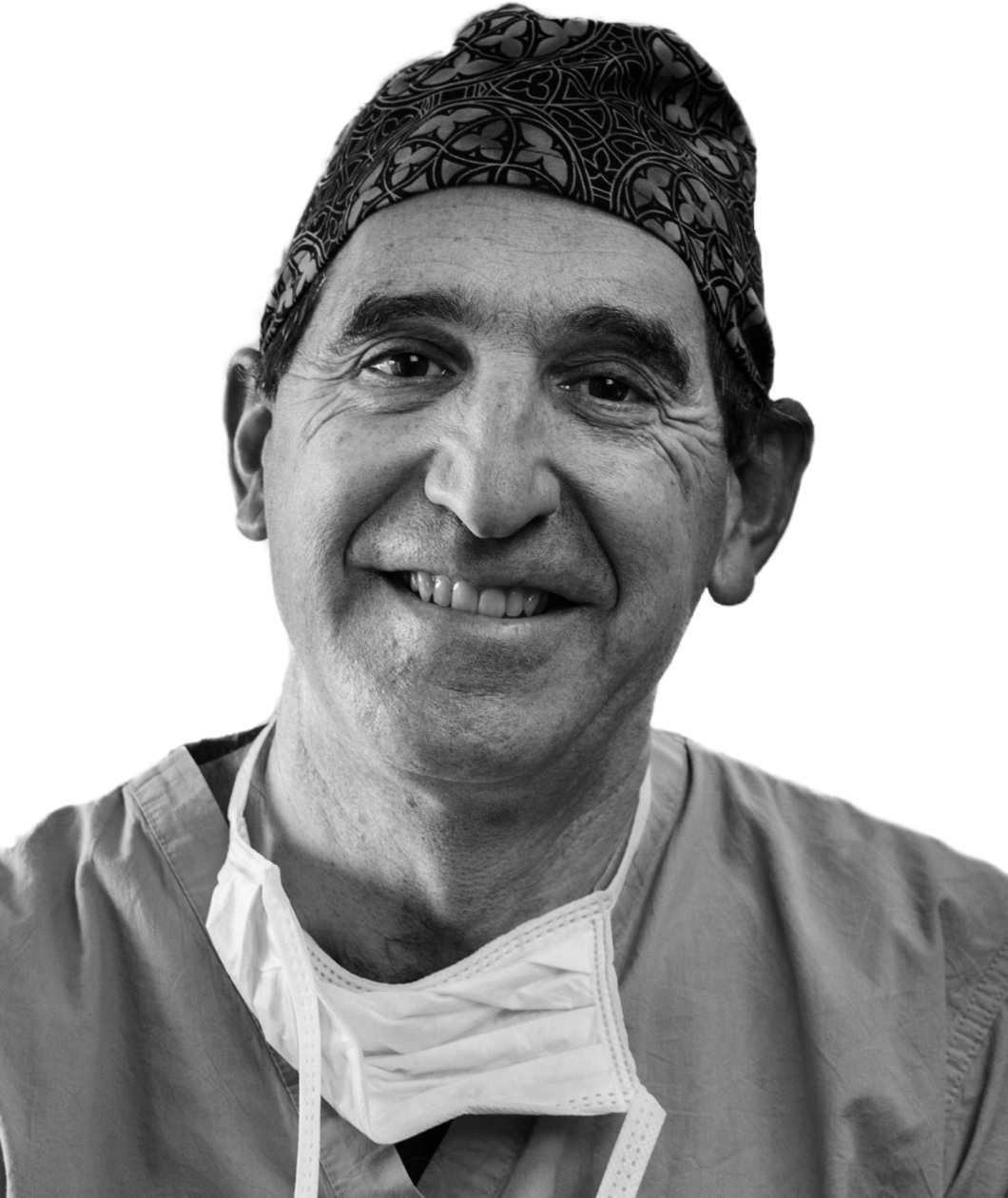 David Rattner
The Warshaw Family Professor of Surgery
at Harvard Medical School
Boston, USA
Dr Rattner attained a B.S. from the University of Michigan in 1974. Dr. Rattner received his MD degree from The Johns Hopkins School of Medicine in 1978. He received his surgical training at The Massachusetts General Hospital from 1978- 1985. Dr Rattner was appointed to the staff of the Massachusetts General Hospital Department of Surgery in 1986 and has remained at MGH to the present time. In 1999 he became the Chief of the Division of General and Gastrointestinal Surgery. He was made Professor of Surgery at Harvard Medical School in 2003 and named the inaugural The Warshaw Family Professor of Surgery in 2012. Dr Rattner was a founding member of the Massachusetts General Physicians Organization and also a founding member of CIMIT( The Center for Innovative Minimally Invasive Therapies). Dr. Rattner currently serves as the co-Director of the MGH Digestive Healthcare Center and on the Board of Trustees of the Massachusetts General Hospital. Dr Rattner has held leadership roles in numerous national surgical organizations. He has served as The President of The Boston Surgical Society, The Society for Surgery of the Alimentary Tract (SSAT), and The Society of American Gastrointestinal Endoscopic Surgeons(SAGES) . Dr. Rattner was also one of the founding members of the intersociety council on surgical fellowships that established the parameters for many of the gastrointestinal surgical fellowships that exist today. Dr Rattner currently directs the MGH Advanced Minimally Invasive Surgery Fellowship.
Dr Rattner has authored more than 160 original publications and 100 book chapters. He has been an invited speaker at major meetings in the USA, Europe, South America, and Asia. Dr. Rattner's major research efforts have focused on gastrointestinal physiology, the operating room of the future, and most recently Natural Orifice Translumenal Endoscopic Surgery (NOTES). After obtaining the CIMIT's strategic initiative award in 2007, Dr Rattner's group developed three new NOTES procedures that are currently in human clinical trials. His clinical practice focuses on surgery for foregut and colorectal disease.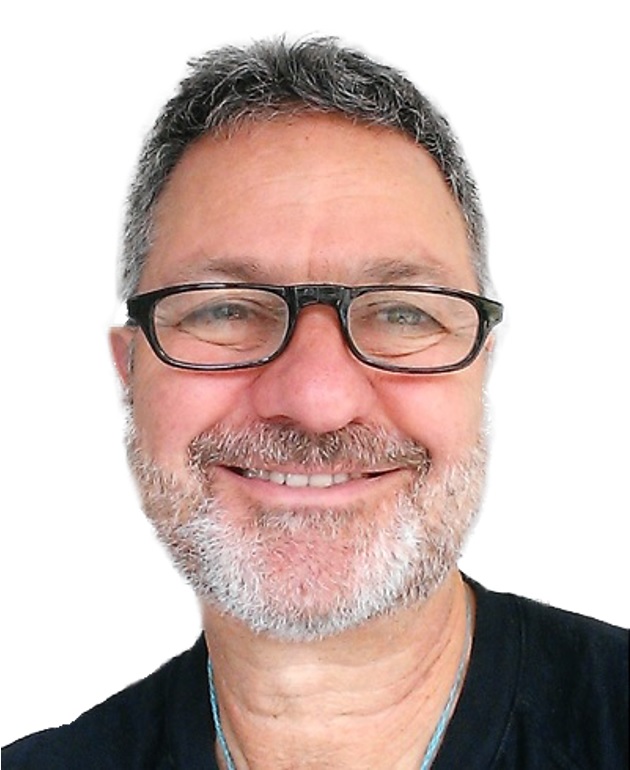 Amir Szold
Medical Director, Assia Medical Group
Tel Aviv, Israel
Amir Szold, MD, is a pioneer laparoscopic surgeon, trained in surgery in Jerusalem and Mount Sinai Medical Center, New York. In the late 90's he was the founder and first president of the Israeli Society of Endoscopic Surgery, and is currently a Board Member, and the Technology Committee Chairman, European Association of Endoscopic Surgeons, and Board Member, Israeli Society of Surgeons.
Dr. Szold is heavily involved in medical innovation. He is the Founder, advisor and board member in multiple medical device start up companies in Israel and Europe, covering fields of 3D vision, robotics, soft tissue replacements, surgical glues, laser technology, smart materials and laparoscopic devices. He is also the Founder and Medical Director of Assia Medical Group in Tel Aviv and the founder and current advisor, of the Physicians for Human Rights volunteer clinic for illegal immigrants and refugees, Tel Aviv, Israel.
Dr. Szold has 5 children and two grandsons, and is a serious cook and a practitioner of Chinese martial arts for the past 30 years.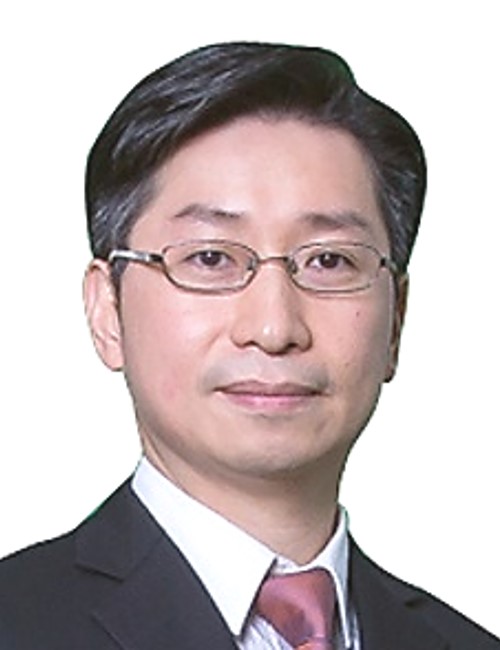 Philip WY Chiu
Professor, Department of Surgery
The Chinese University of Hong Kong
MD(CUHK), MBChB(CUHK), FRCSEd, FCSHK, FHKAM (Surgery)
Philip Chiu is currently Professor of Division of Upper GI and Metabolic Surgery, Department of Surgery, Institute of Digestive Disease; Director of CUHK Jockey Club Minimal Invasive Surgical Skills Center; Director of CUHK Chow Yuk Ho Technology Center for Innovative Medicine and Assistant Dean (External Affairs), Faculty of Medicine, Chinese University of Hong Kong. He also served as Yeoh Ghim Seng Professor of Surgery at the Department of Surgery, National University of Singapore. Professor Chiu graduated from the Faculty of Medicine, Chinese University of Hong Kong in 1994 with two scholarships. He became a fellow of the Royal College of Surgeons of Edinburgh, Hong Kong Academy of Medicine in 2001 and received his Doctor of Medicine at CUHK in 2009. Prof. Chiu was the first to perform endoscopic submucosal dissection (ESD) for treatment of early GI cancers in Hong Kong. In 2010, he performed the first Per-oral Endoscopic Myotomy (P.O.E.M.) in Hong Kong. His research interests include upper gastrointestinal bleeding, esophageal cancer and minimally invasive and robotic esophagectomy, novel endoscopic technologies for diagnosis of early GI cancers, ESD and novel endoscopic procedures as well as Natural Orifices Transluminal Endoscopic Surgery (NOTES). Currently he is honorary treasurer of the College of Surgeons of Hong Kong. He has published more than 170 peer reviewed manuscripts and 4 book chapters. He received numerous prestigious awards including State Scientific Technology and Progress Award from People's Republic of China in 2007, 2nd class award in Technological Advancement, Ministry of Education of the People's Republic of China in 2011. His research on POEM was awarded best of DDW 2011 and first prize of ASGE world cup of endoscopy 2012. He was selected as Asia Pacific Digestive Week JGHF Emerging Leader Lectureship in 2016 and Global Outstanding Chinese Youth 2016. He is currently co-editor of Endoscopy, associate editor for Digestive Endoscopy and subject editor for Surgical Endoscopy.
---